The human capital management platform
Make informed HR decisions
by gaining a better understanding
of your employees
With Balencio, you have access to over 14 ready-to-use modules, enabling you to make targeted and impactful HR decisions on various dimensions such as retention, engagement, psychosocial risks, and more. This is made possible through a scientific analysis of employee feedback.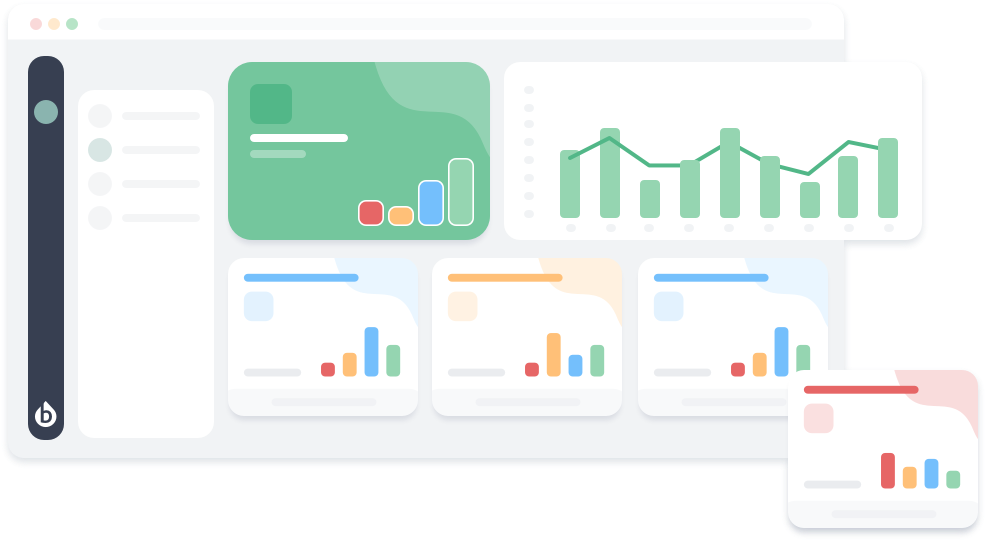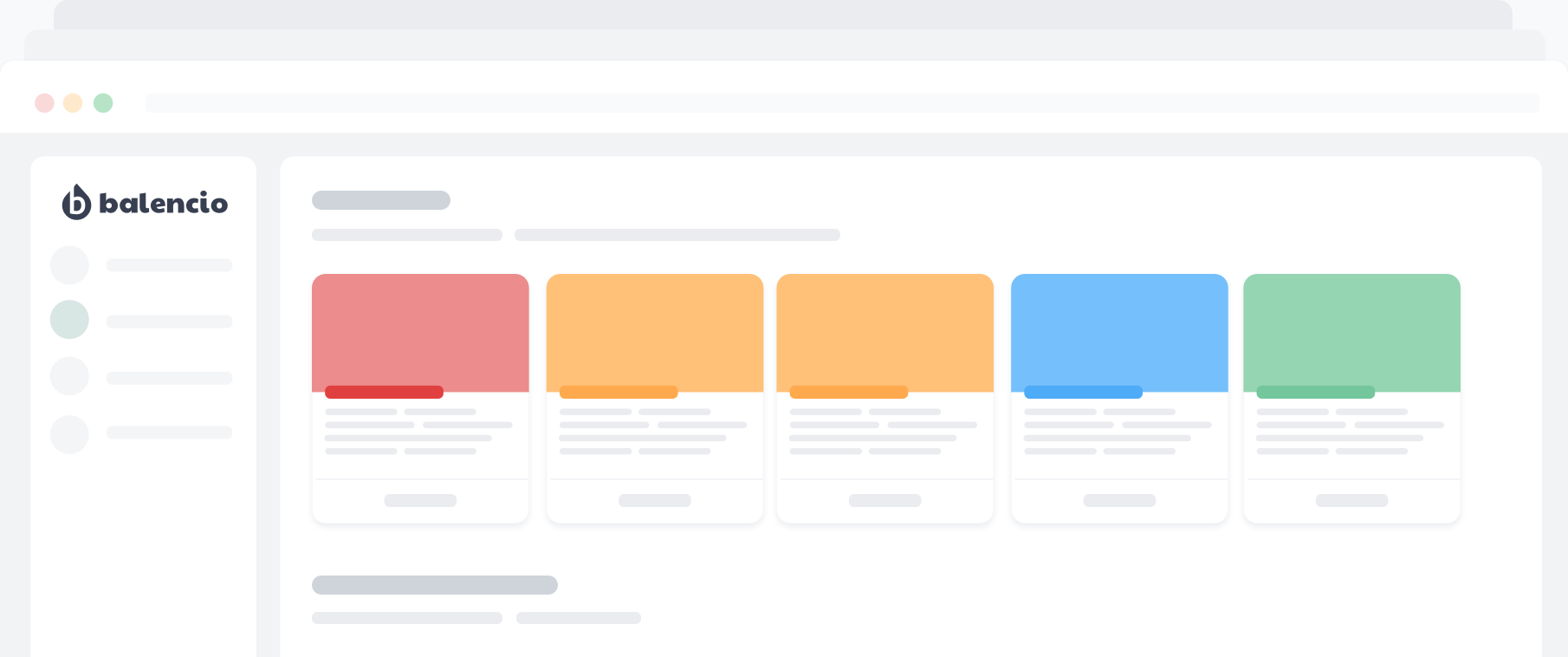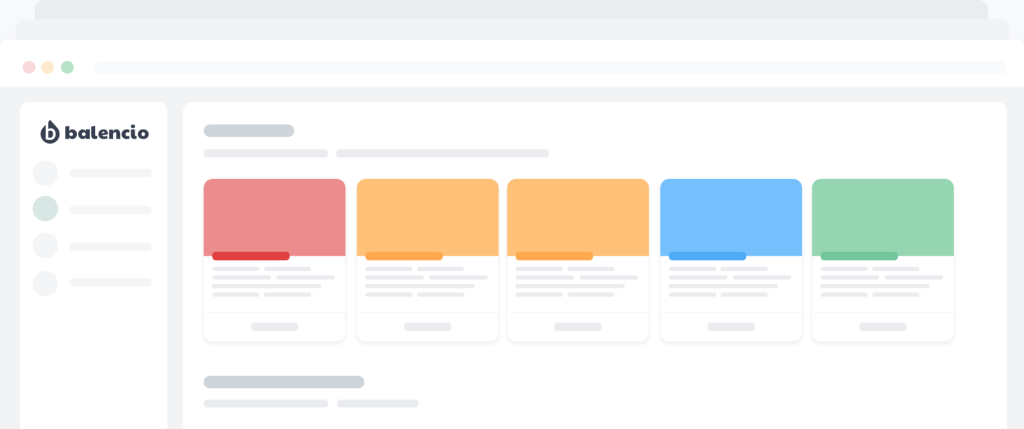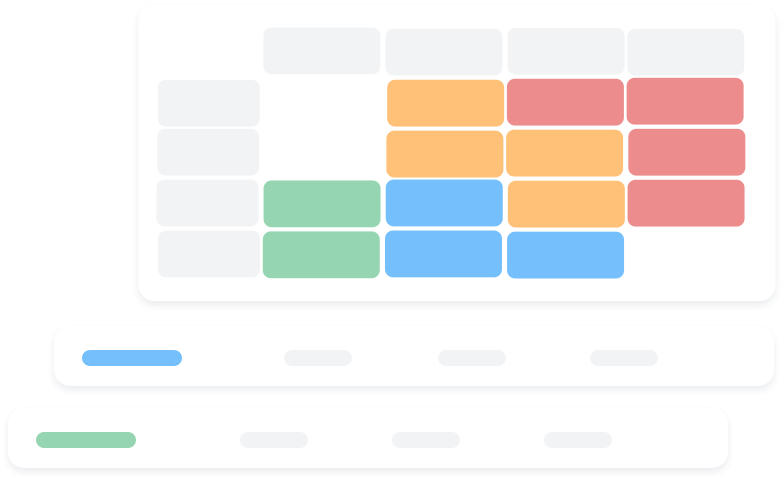 They fine-tune their HR strategy with Balencio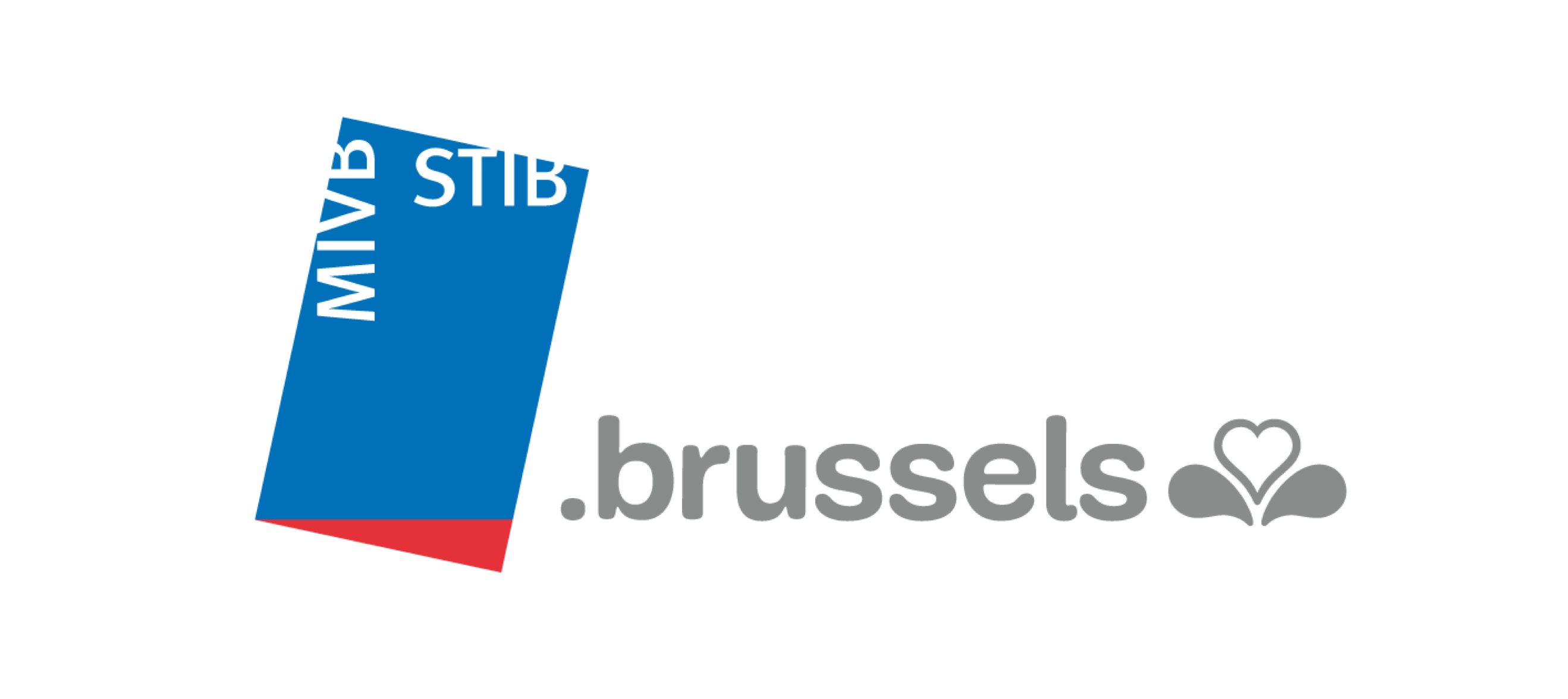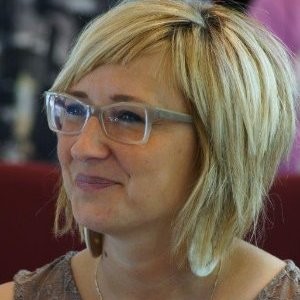 Stéphanie Colet
Deputy Director of Personnel, Organization & Internal Communication at Solidaris
"Balencio accomplished a remarkable feat: assisting an organization like ours in conducting a comprehensive assessment of its human capital in just 6 weeks, from onboarding to full access to the results.". "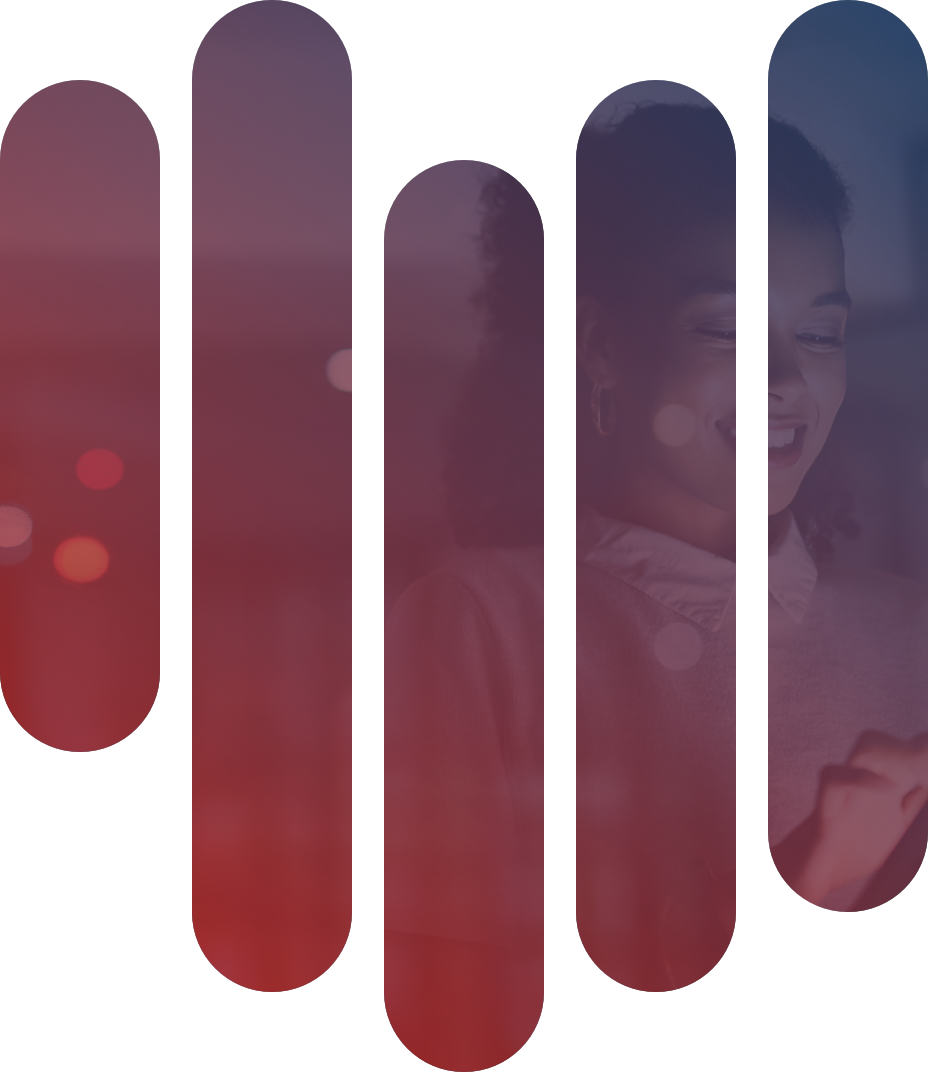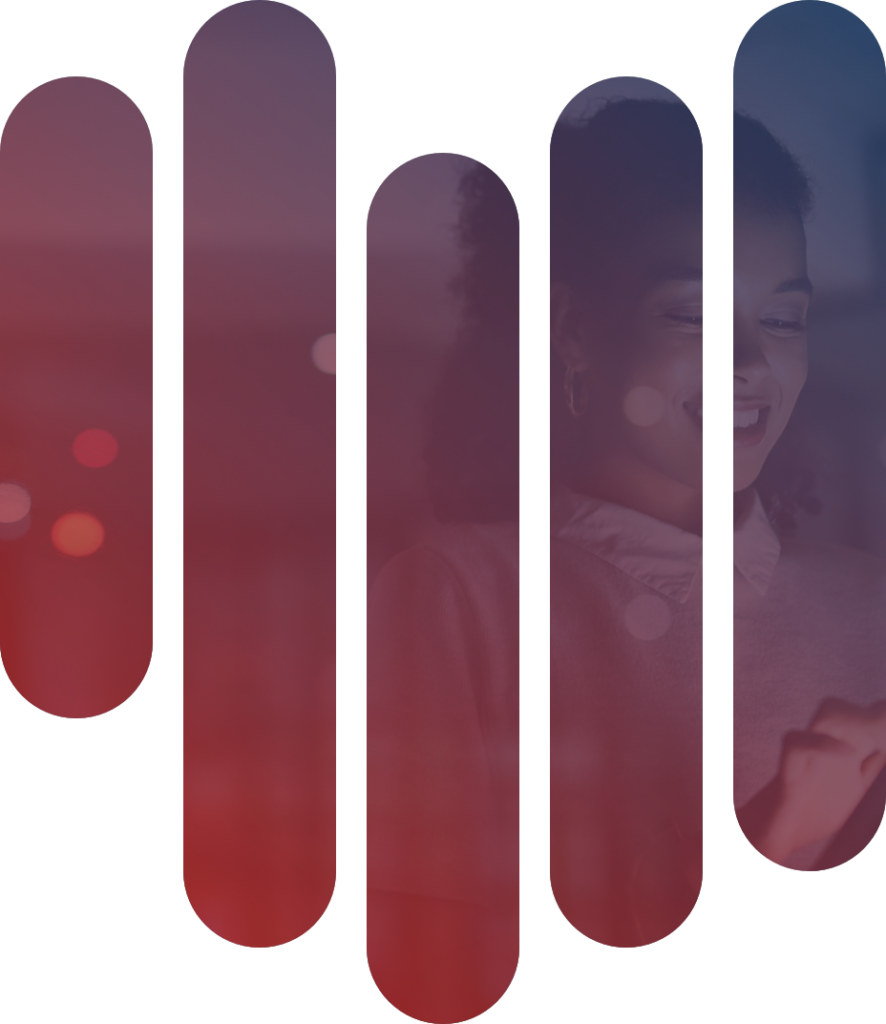 Christine Piette
Key Account Manager & Prevention Advisor at ZORGI
"Balencio is our top assistant when it comes to preventing psychosocial risks. The platform helps us analyze and take action in a clear, reliable, and precise manner. We know that the analyses and recommendations provided are based on a rigorous methodological framework that has been scientifically validated."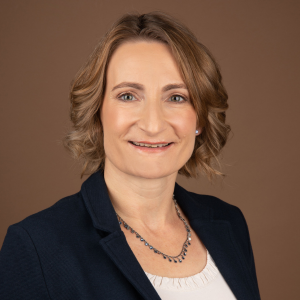 Sandra Schengen
Deputy Head of HR and People at Spuerkeess
"Before Balencio, we used basic survey tools to gather feedback from our employees. This was time-consuming and not very effective. Balencio has changed all that. The platform offers many advantages in terms of analysis, presentation and processing of results. Summaries are clear and easy to understand. This is particularly useful for presentations to the Executive Committee."
A turnkey solution
for all your HR challenges
In the spotlight
Our solutions in the spotlight
Employer
Branding
Our solutions to foster employee engagement and enhance your employer brand's attractiveness
Well-Being
Our solutions to improve the well-being of your employees
Development &
Performance
Our solutions to help your employees develop and improve their performance
Over 250 organizations have already expressed themselves with confidence
Balencio ensures the anonymity and confidentiality of the obtained responses. Your employees can share their feelings with complete peace of mind.
Why Balencio?
By opting for Balencio, you gain access to an intuitive and customizable platform
that caters to all your soft HR requirements.
With its holistic approach, Balencio provides a comprehensive and integrated solution
for various stages of HR decision-making:
How does Balencio work?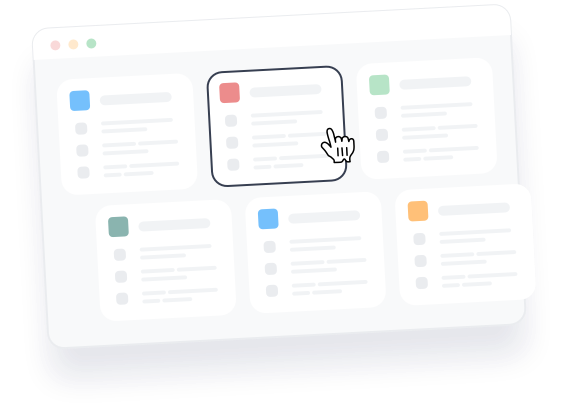 Choose one of our ready-made modules, customize it as needed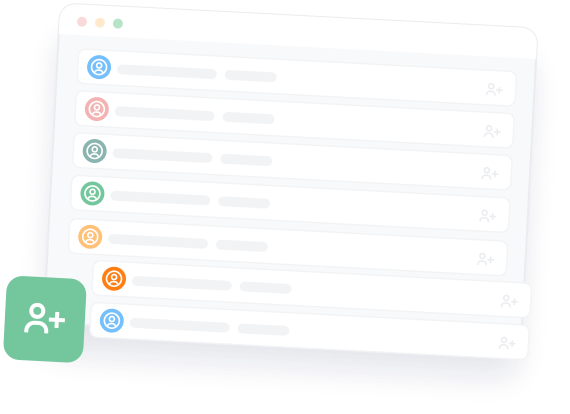 Determine the target groups of employees to be surveyed
Balencio will ask them questions and follow up on your behalf if necessary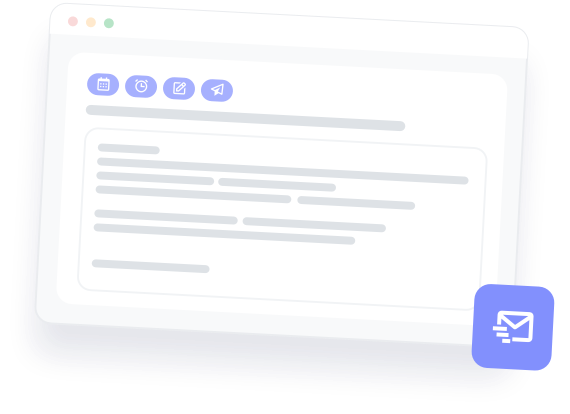 Employees receive their results and support options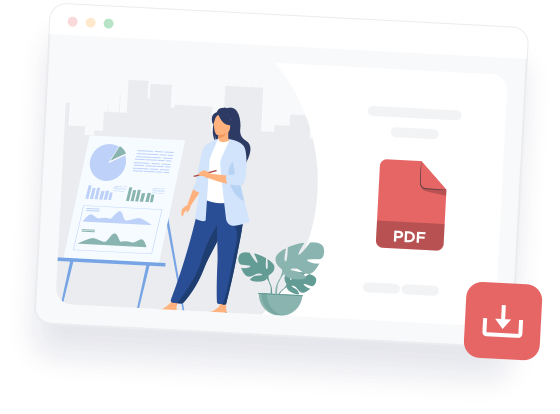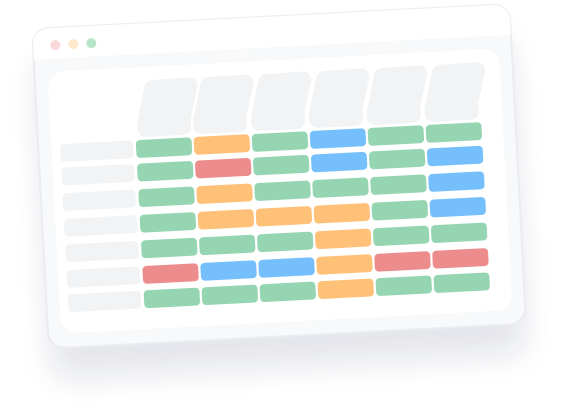 You get a global, anonymized overview of your results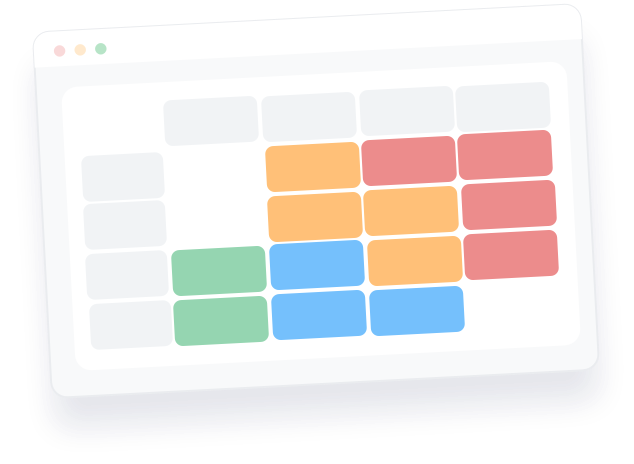 You can identify your action points at a glance
Track results over time and compare them with the benchmark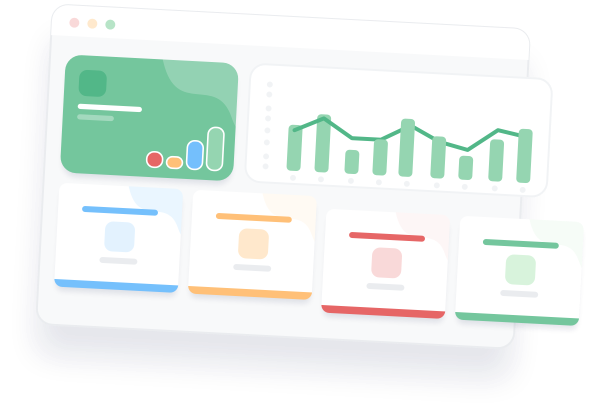 You're going to love these features!
Gather feedback from your collaborators on the questions that truly matter to you. Build your own questionnaires in just a few clicks. Ask as many questions as you'd like.
Continue reading

"Pulse"