Become a partner
Recommend our solutions or integrate them under your brand name to expand your service offerings and enhance your profit margin.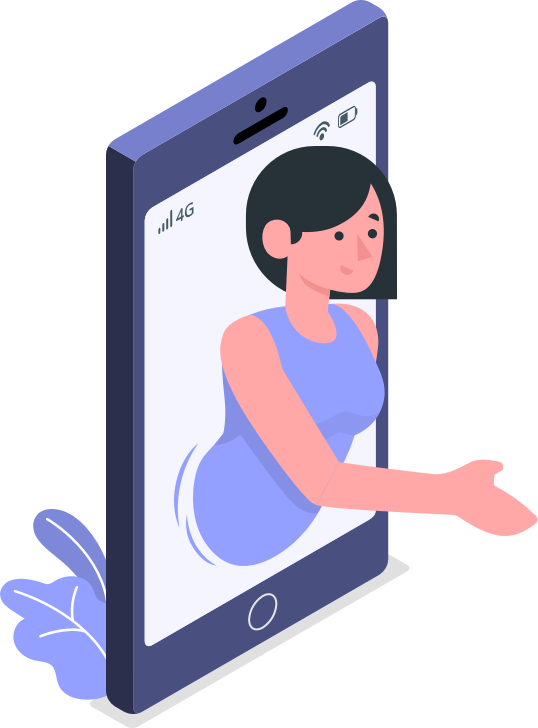 Distributor Programme
Offer our human capital management modules directly from your platform, either under the Balencio name or as a white label solution.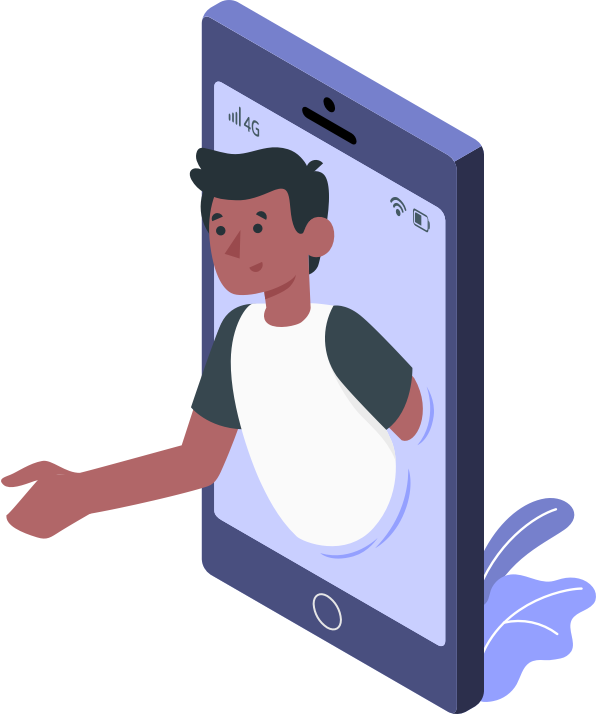 Partner Programme
Recommend Balencio to your customers and become one of our business partners.
They use our modules with their customers