About
Press
Check out the latest company news, our press releases and download our media kit.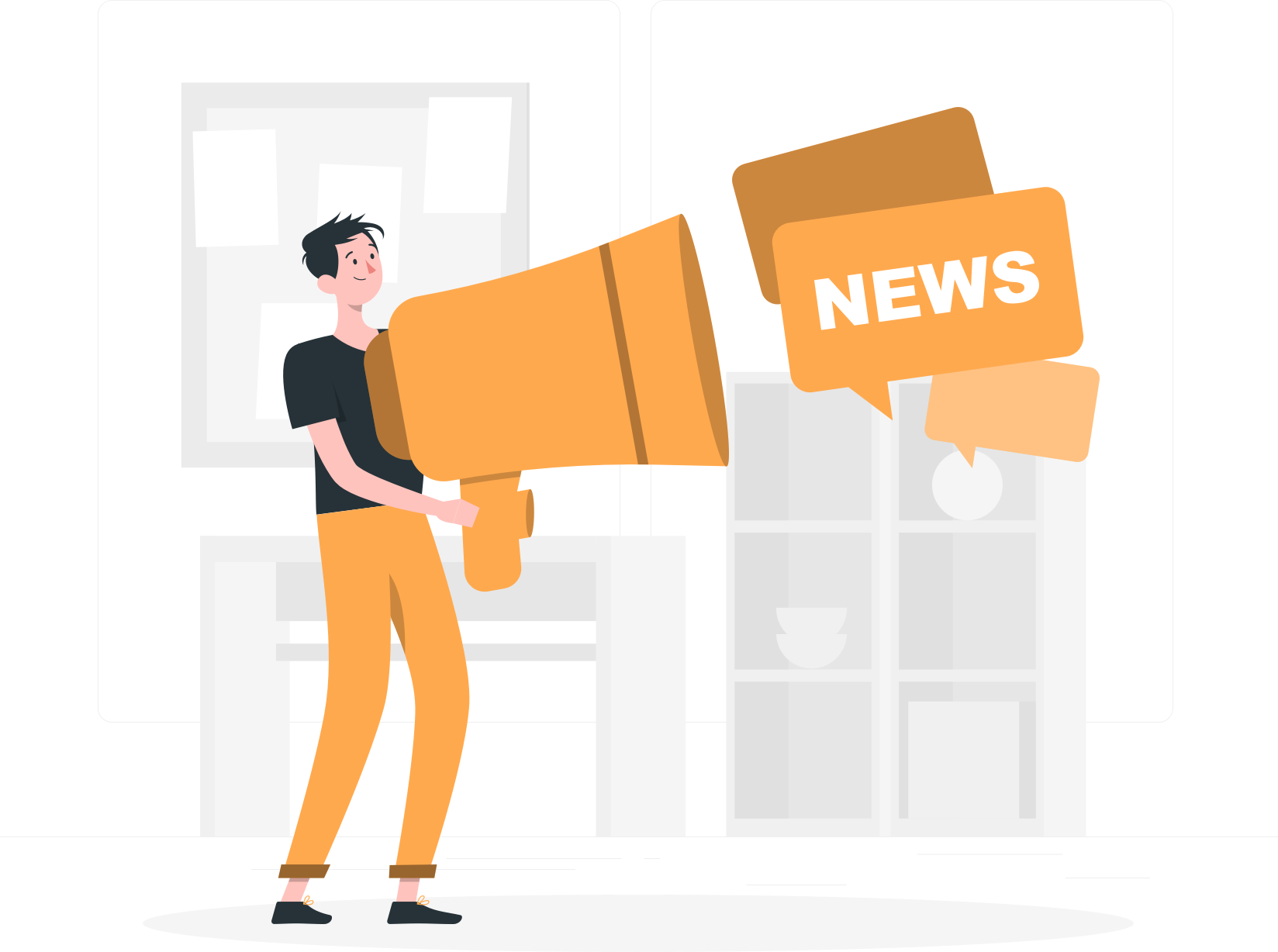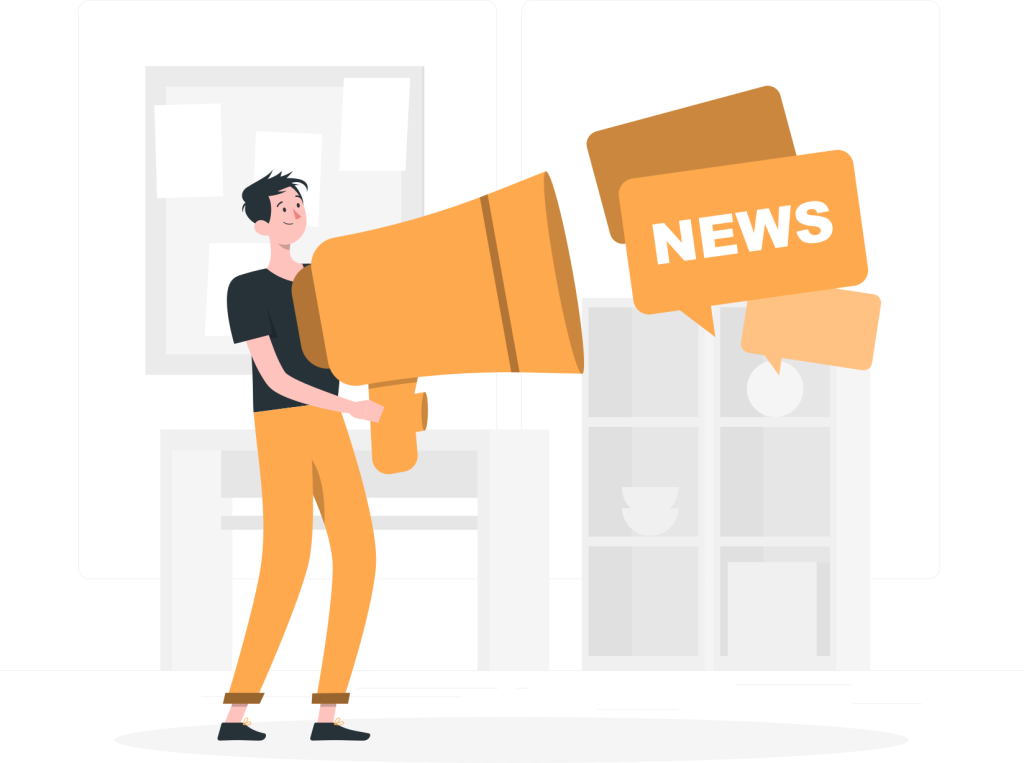 Our latest press releases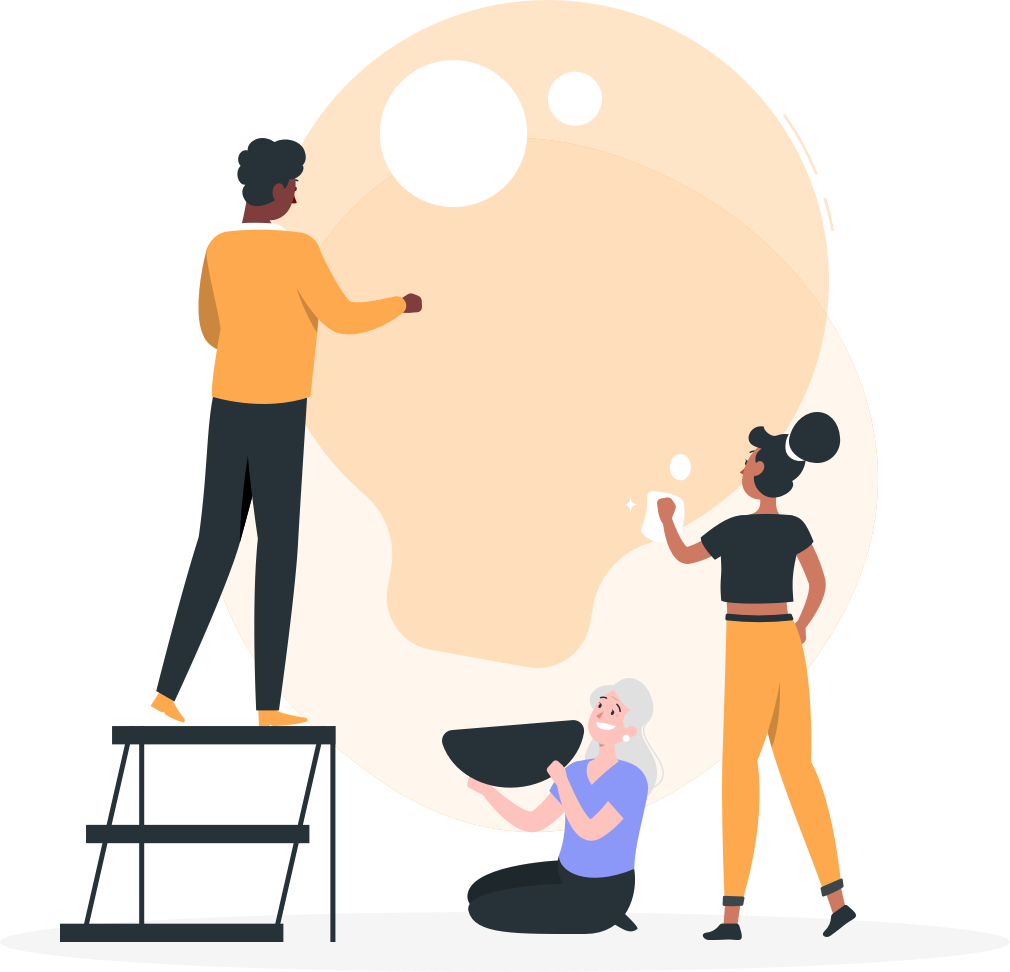 About Balencio
Balencio helps employers better understand their employees' expectations and feelings in order to make the right HR decisions. Created in 2016 as a spin-off from UCLouvain (Belgium), Balencio has supported nearly 200 organisations of all sizes across Europe in their well-being and job satisfaction projects.
Media kit
Download our useful resources for journalists (brand identity, logos, photographs…).