Communicate
Our features for communicating your results
Discover the comprehensive features provided by Balencio to ensure the success of your HR measurement project. From the client onboarding process to result presentation, and from internal communication campaigns to monitoring participation rates, we've got you covered.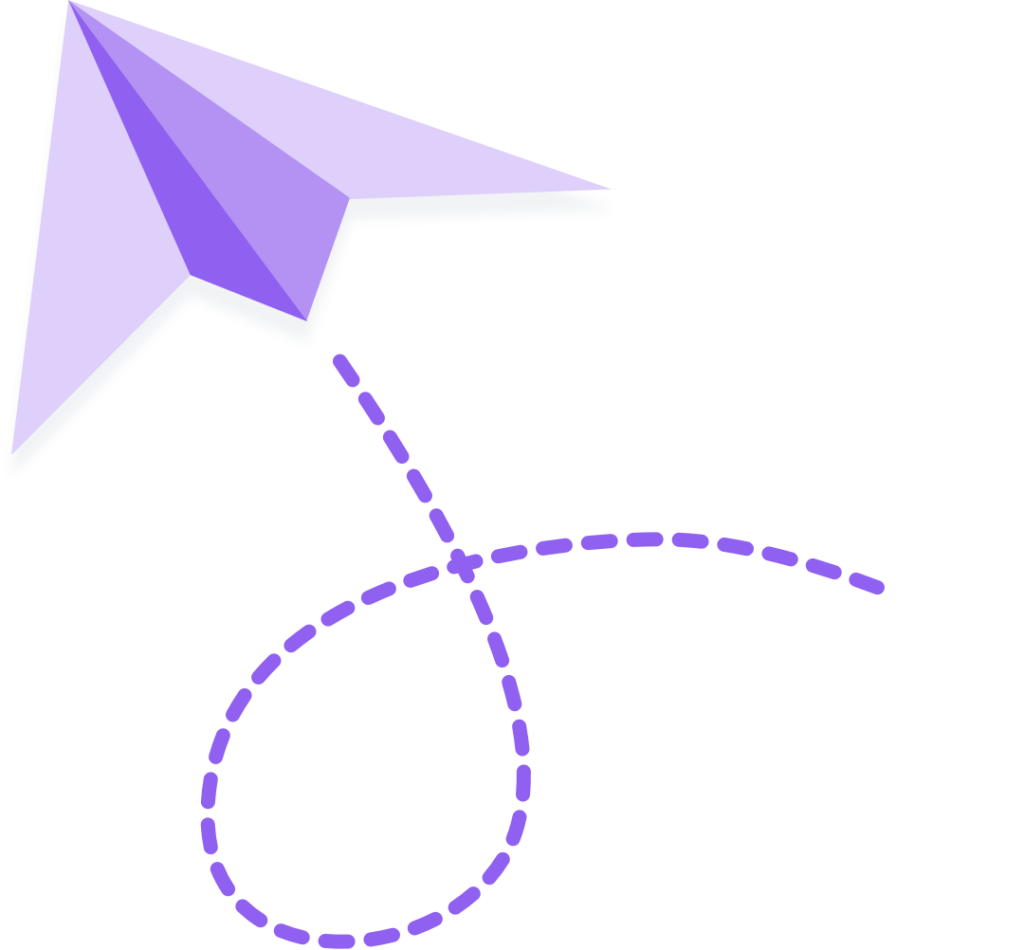 You're going to love these features!
Gather feedback from your collaborators on the questions that truly matter to you. Build your own questionnaires in just a few clicks. Ask as many questions as you'd like.
Continue reading

"Pulse"
Effortlessly manage your HR capital with Balencio's intuitive dashboard. Stay in control and make informed decisions with ease through our user-friendly interface.
Continue reading

"HR dashboard"
Experience Balencio in action