Scientific scans
Get a global and objective view of your human capital thanks to our multi-factorial models validated by UCLouvain.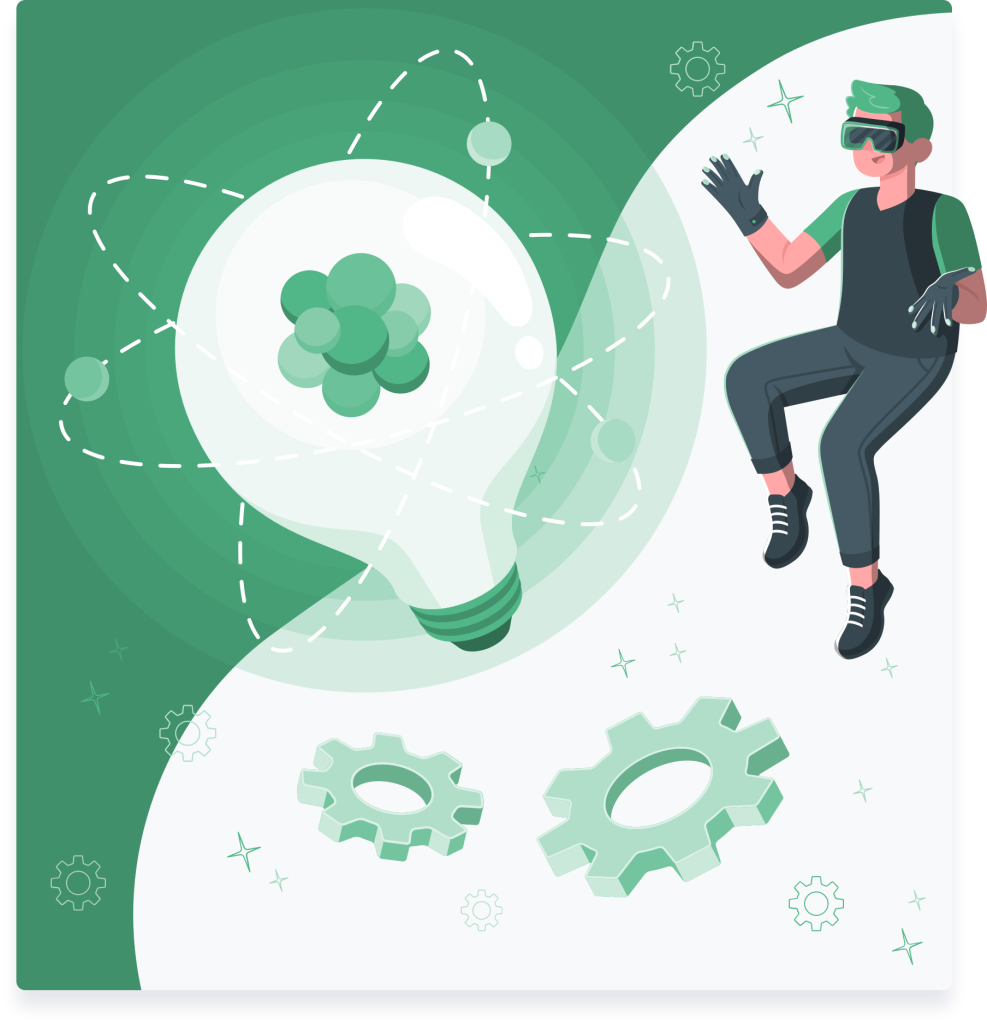 Accurate, objective analyses validated by science.
As a spin-off from UCLouvain, our scientific scan models rely on empirical research and studies approved by our scientific committee.
Multifactorial understanding
Balencio's scans consider a wide range of factors to evaluate your company's human capital, including skills, knowledge, commitment, job satisfaction, and corporate culture. By analyzing the correlations between these factors, Balencio offers tailored recommendations for each aspect, helping you make informed decisions to improve your organization.
Compare your results with other similar companies. Get a clear picture of your market position and identify areas where you can improve.
Enhance your ability to attract and retain top talent by bolstering your employer brand. Demonstrate your commitment to employee well-being and professional growth, both to current employees and potential candidates. Let them know that you prioritize their welfare and career advancement.
You're going to love these features!
Gather feedback from your collaborators on the questions that truly matter to you. Build your own questionnaires in just a few clicks. Ask as many questions as you'd like.
Continue reading

"Pulse"
Experience Balencio in action