eNPS
Implement the eNPS (Employee Net Promoter Score), the optimal metric for gauging your employees' loyalty and satisfaction levels.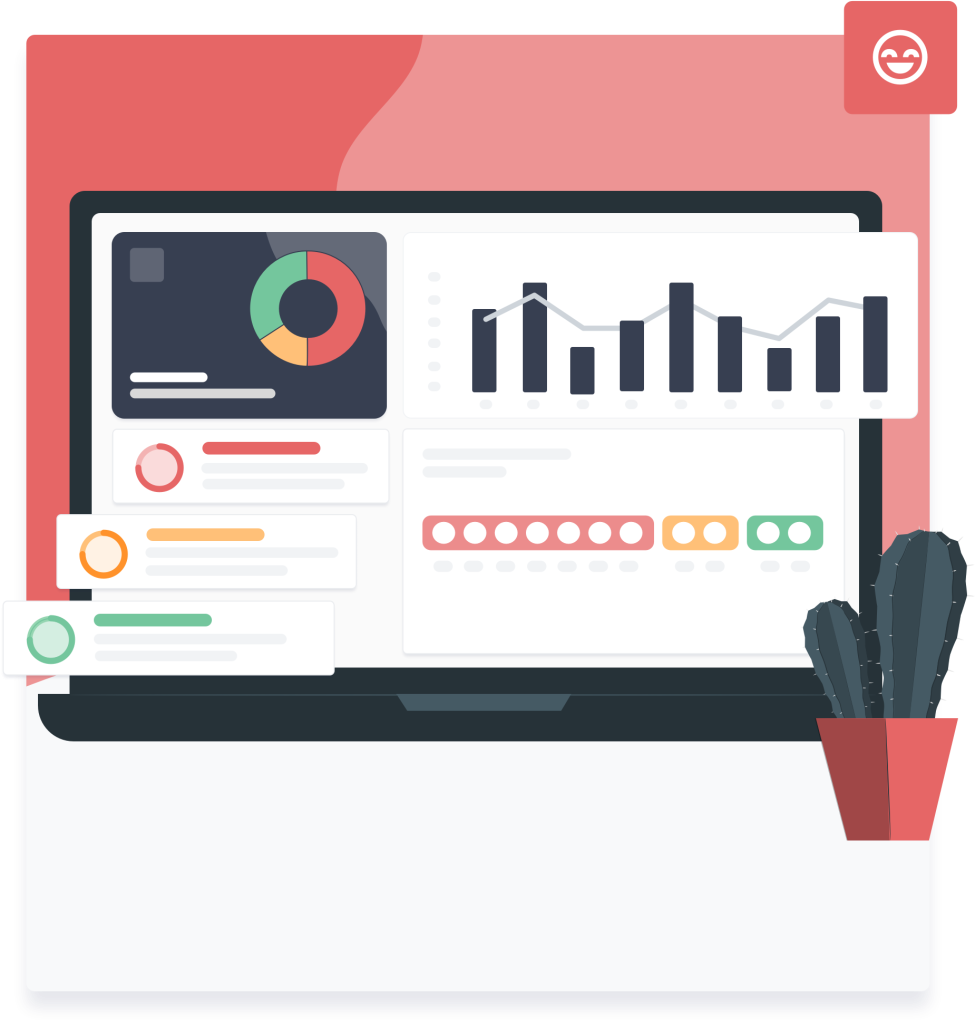 What is eNPS?
The eNPS, also known as Employee Net Promoter Score, serves as a measure of employee loyalty and satisfaction. It involves a single question, where employees rate their likelihood of recommending the company on a scale from 0 to 10.
Why analyse the eNPS?
As per a Deloitte study, organizations with a high eNPS score experience reduced absenteeism and improved employee retention rates. Notably, there is compelling evidence that employee satisfaction significantly impacts customer satisfaction.
When should eNPS be measured?
– At least once a year to track progress of your eNPS (recommended)
– After significant changes or events in the company's life, such as organizational changes, mergers, and acquisitions.
What are the benefits of eNPS?
For the employer
Improves talent retention and loyalty
Improves employee performance
Helps identify trends in employee satisfaction
Boosts corporate culture
Reduces recruitment costs
For employees
Strengthens employee engagement and fosters a sense of belonging
Contributes to the company's improvement
Transforms employees into employer brand ambassadors
Balencio, how does it work?
Choose one of our ready-made modules, customize it as needed
Determine the target groups of employees to be surveyed
Balencio questions them and follows up if necessary
Employees receive their results and support options
You get a global, anonymized overview of your results
You can identify your action points at a glance
Track results over time and compare them with the benchmark
You're going to love these features!
Gather feedback from your collaborators on the questions that truly matter to you. Build your own questionnaires in just a few clicks. Ask as many questions as you'd like.
Continue reading

"Pulse"
Experience Balencio in action