About
Corporate social responsibility
Balencio is your ideal partner for cultivating a corporate culture centered on well-being, diversity, and professional fulfillment. Find out why.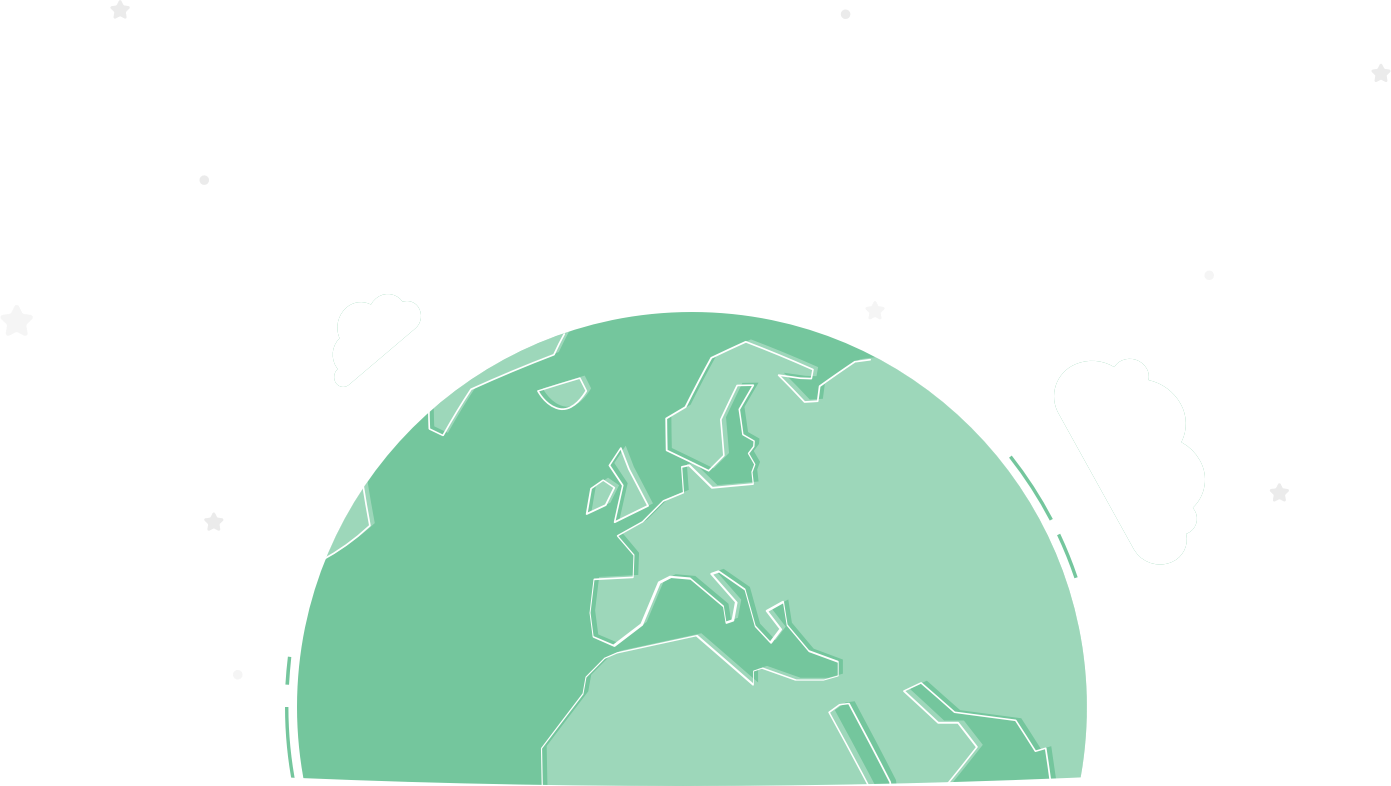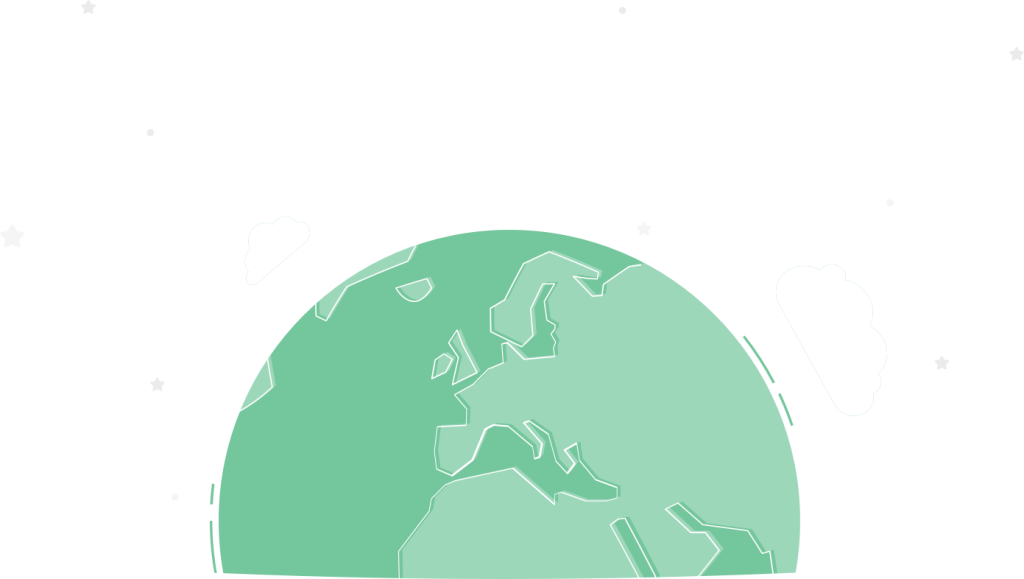 CSR at the heart of Balencio
At Balencio, Corporate Social Responsibility (CSR) is not merely a standalone initiative or a segment in our strategy. It is ingrained in our DNA and forms the essence of our existence.
We firmly believe that businesses have a crucial role to play in building a more sustainable and balanced world. By fully integrating CSR into our actions, approach and solutions, we are committed to creating a positive impact on society.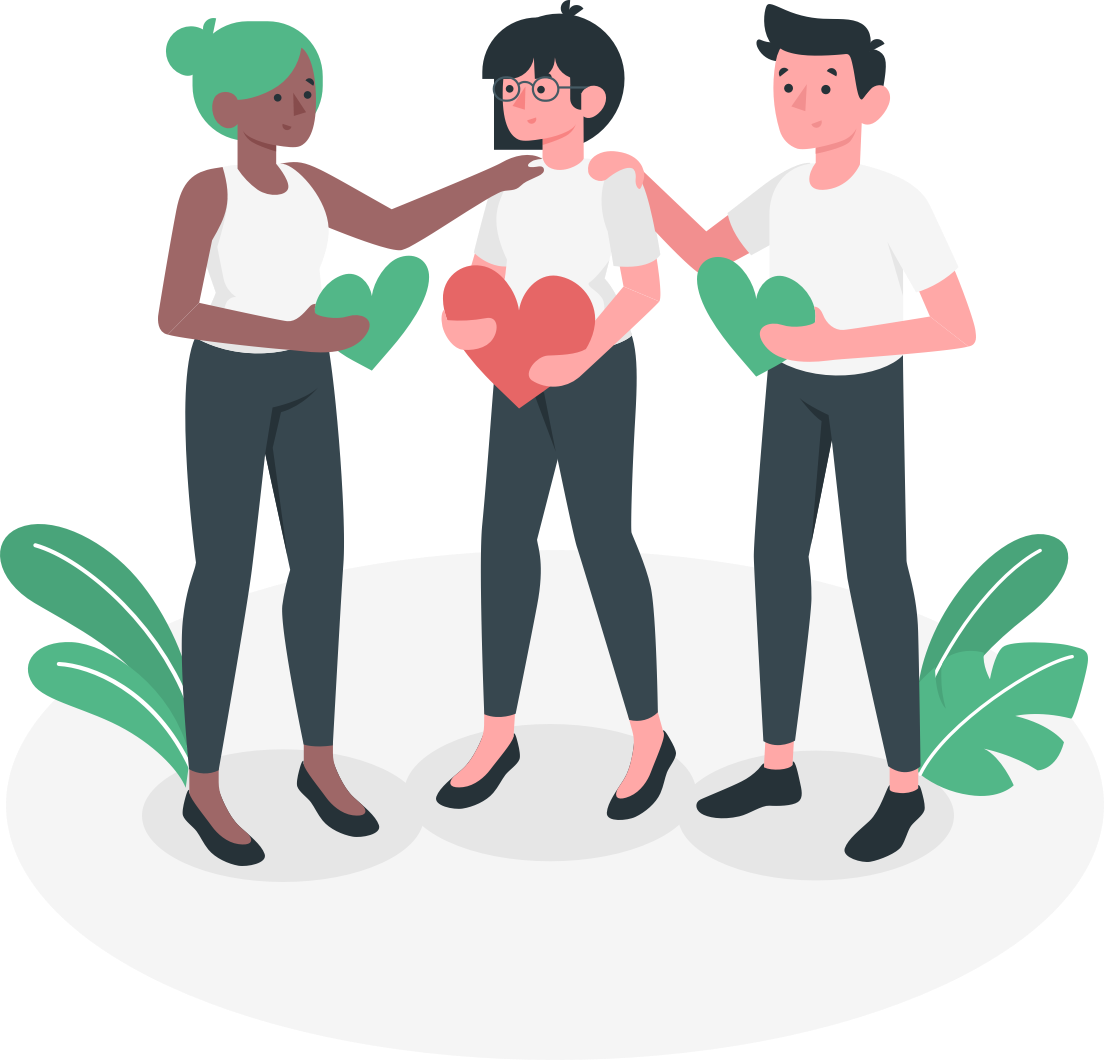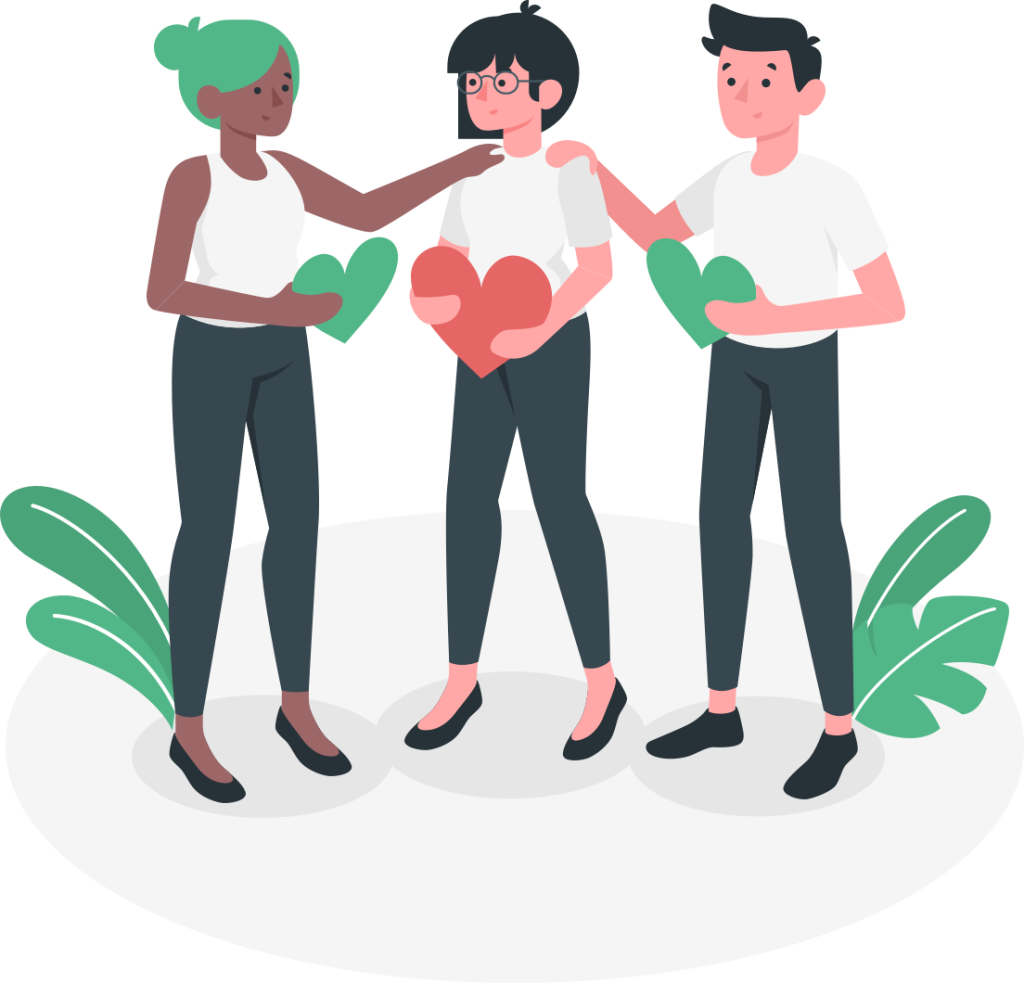 Combining financial performance and social responsibility
Consumers are becoming more mindful and show a preference for companies that are actively engaged in the realm of social responsibility. Moreover, financial and non-financial performance have become closely interconnected. Corporate social responsibility presents an opportunity for companies to adopt a proactive approach and generate long-term value.
The United Nations' "Sustainable Development Goals" offer a comprehensive list of global objectives and initiatives designed to forge a more sustainable future for everyone..
Three of these objectives are directly linked to Balencio's social concerns:
Objective 3: "Good health and well-being"
Objective 5: "Gender equality"
Objective 8: "Decent work and economic growth"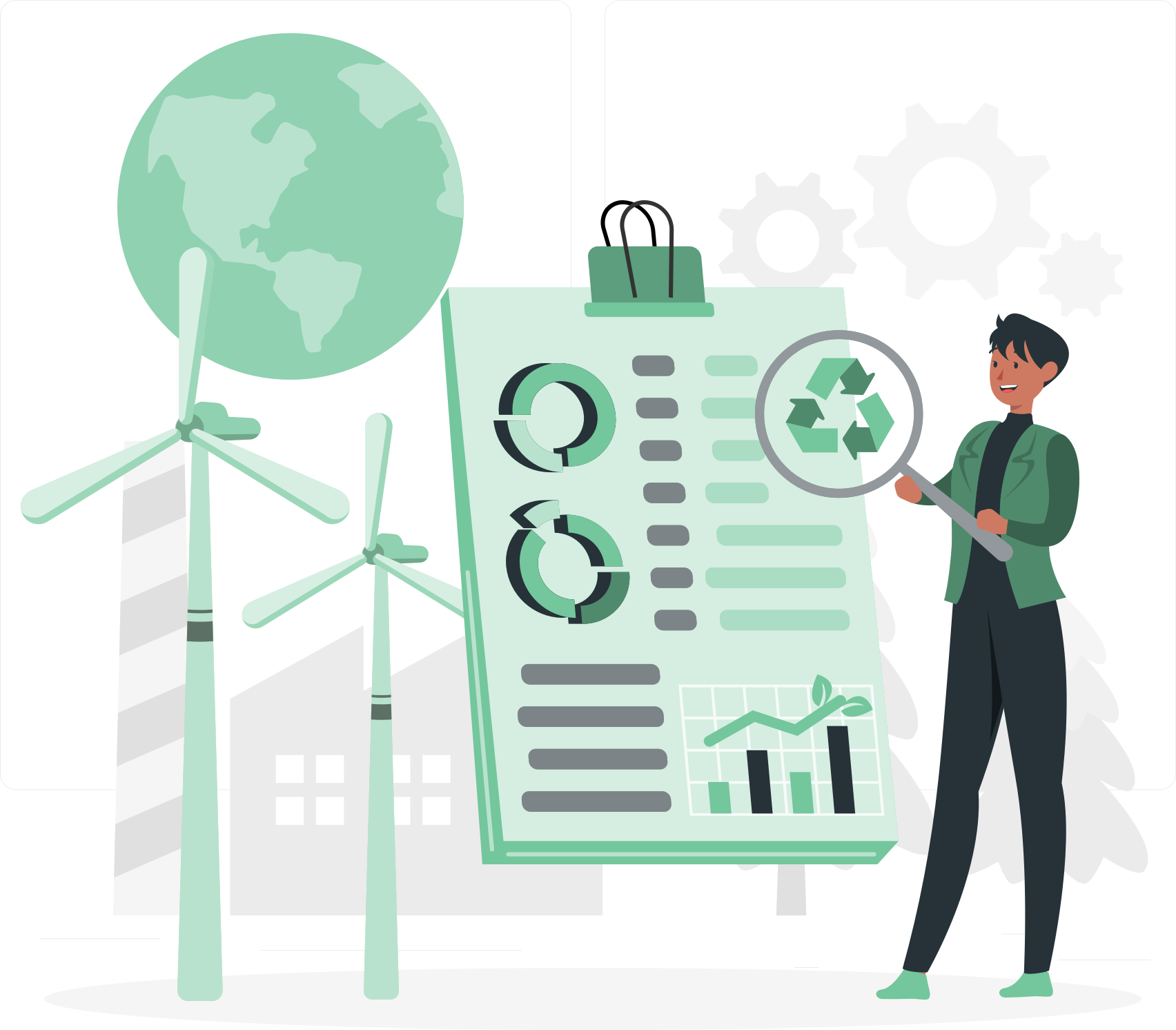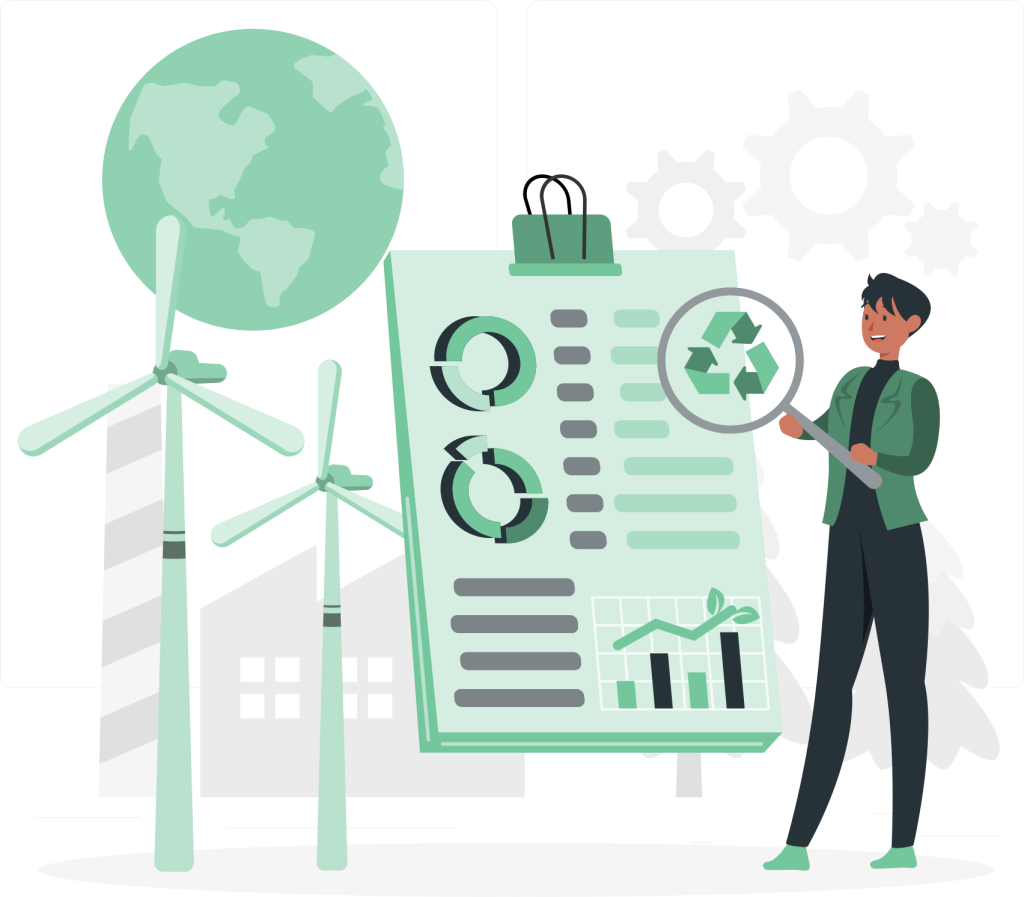 Show the way
As a conscious and committed leader, you possess the power to make a sustainable impact on the world. By leveraging Balencio's recommendations, you contribute to strengthening your company's adherence to social criteria.
Our platform provides you with a strategic tool to create a robust roadmap for employee well-being, diversity and inclusion, professional development, and employee retention.
With Balencio, you can foster a corporate culture centered on well-being, diversity, and professional fulfillment. Take an active stance in promoting the health and well-being of your employees, advancing gender equality within your organization, and cultivating a work environment that fosters sustainable economic growth.