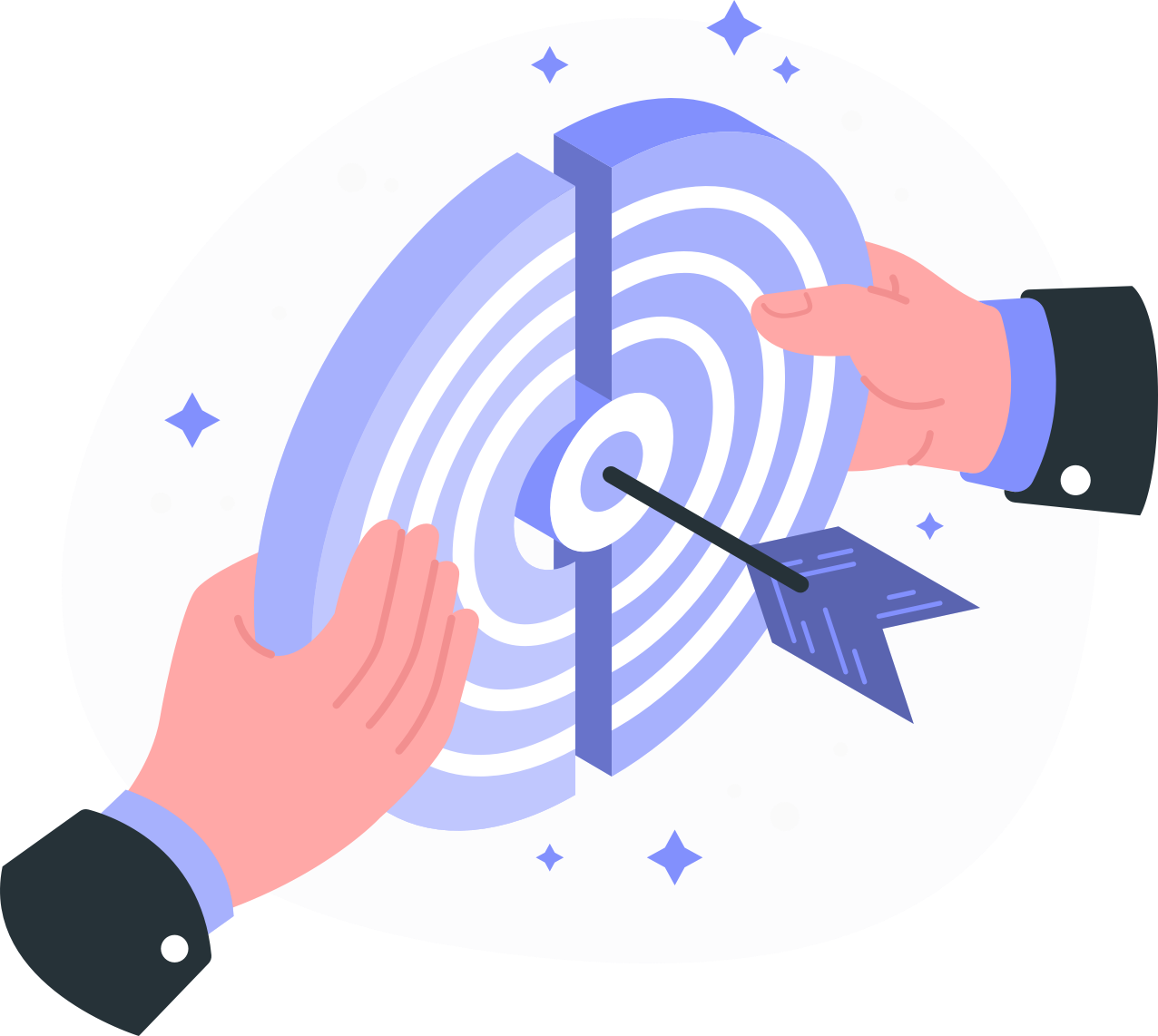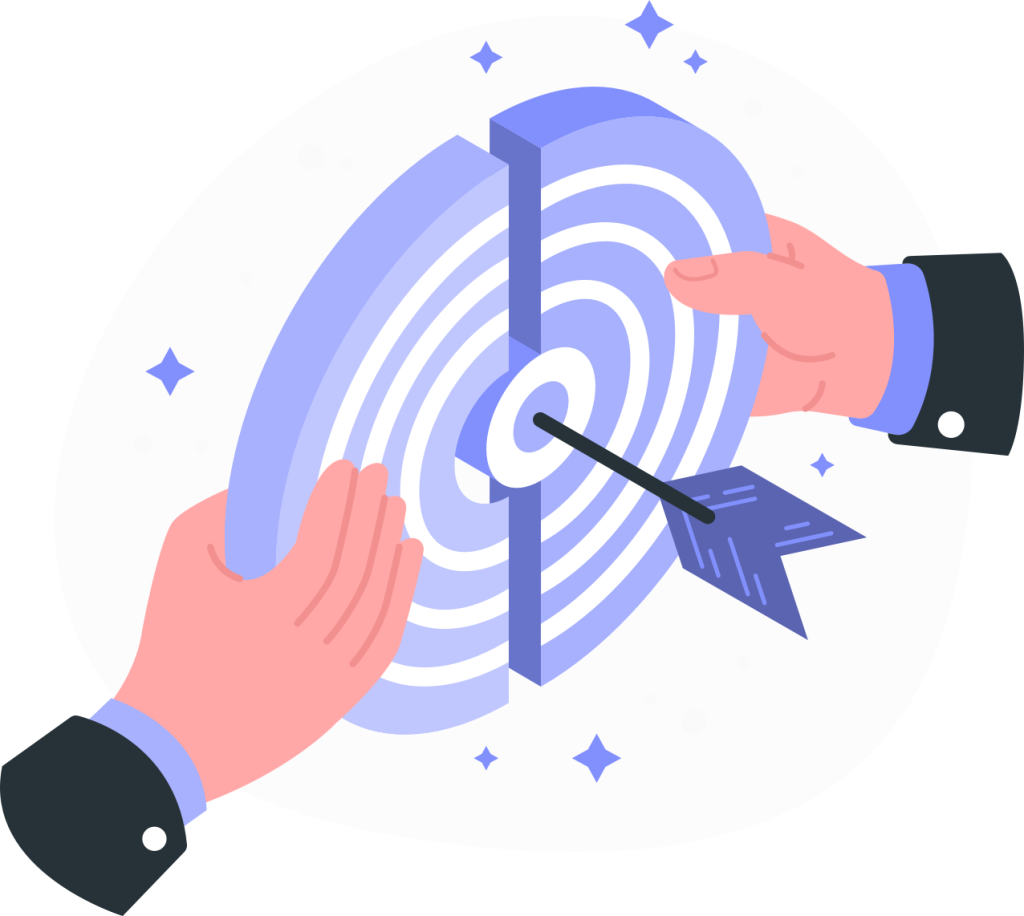 Why Balencio?
The name Balencio is inspired by the English word 'balance'. This is Balencio's vision: to enable each company and its employees to find a harmonious balance where the potential of each individual is expressed for the benefit of all.
Our mission
Our mission is to help business leaders make informed HR decisions by gaining a better understanding of their employees' expectations and feelings.
Balencio's ambition is to become the essential partner for organizations of all sizes in their quest for HR excellence. Our teams are working hard to expand our range of modules and offer an even more comprehensive view of the internal dynamics of companies.
In this way, Balencio intends to contribute to the transformation of organizations, by making the company a place where each employee can fulfil his or her potential, give the best of themselves and contribute to the collective success.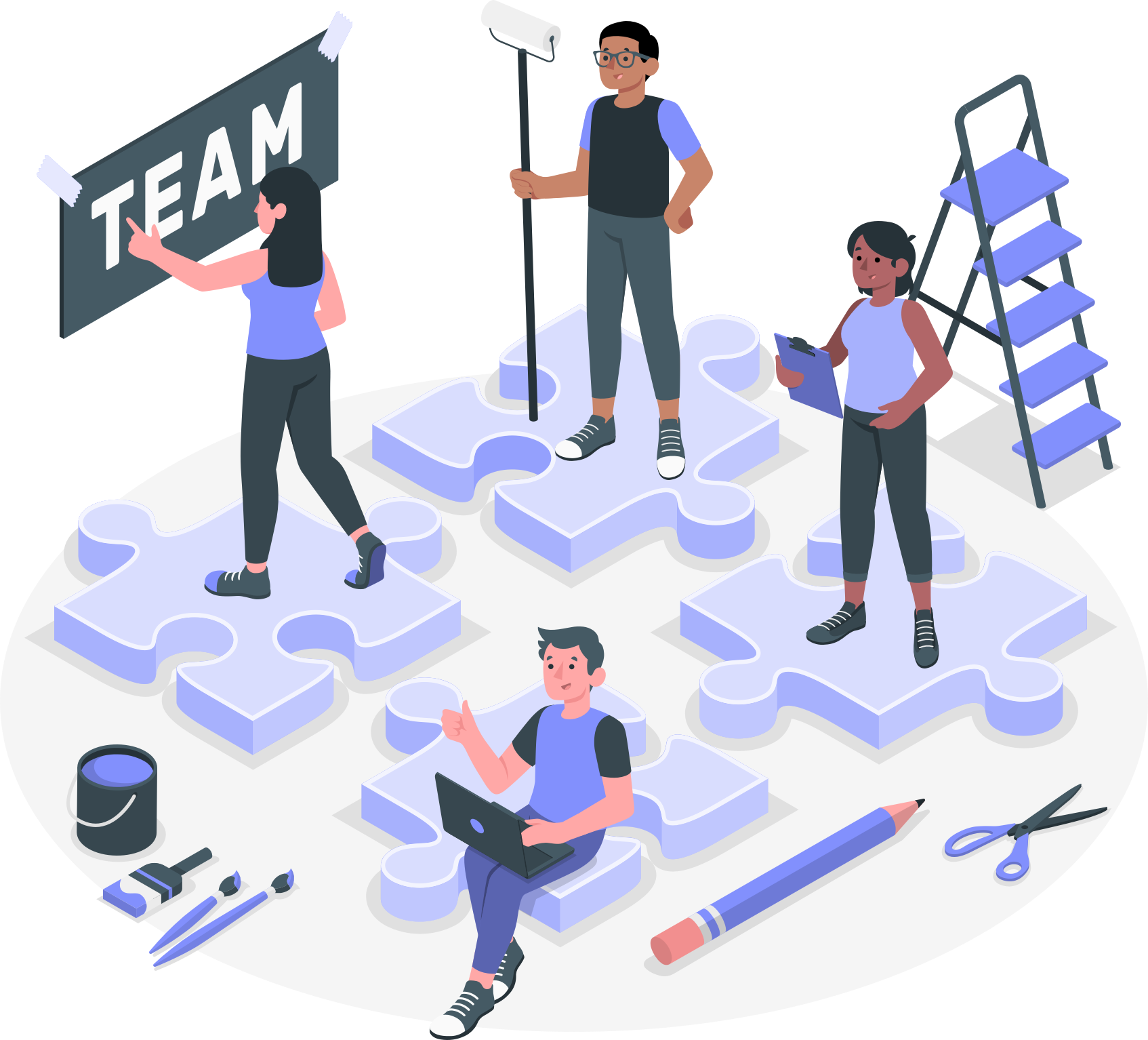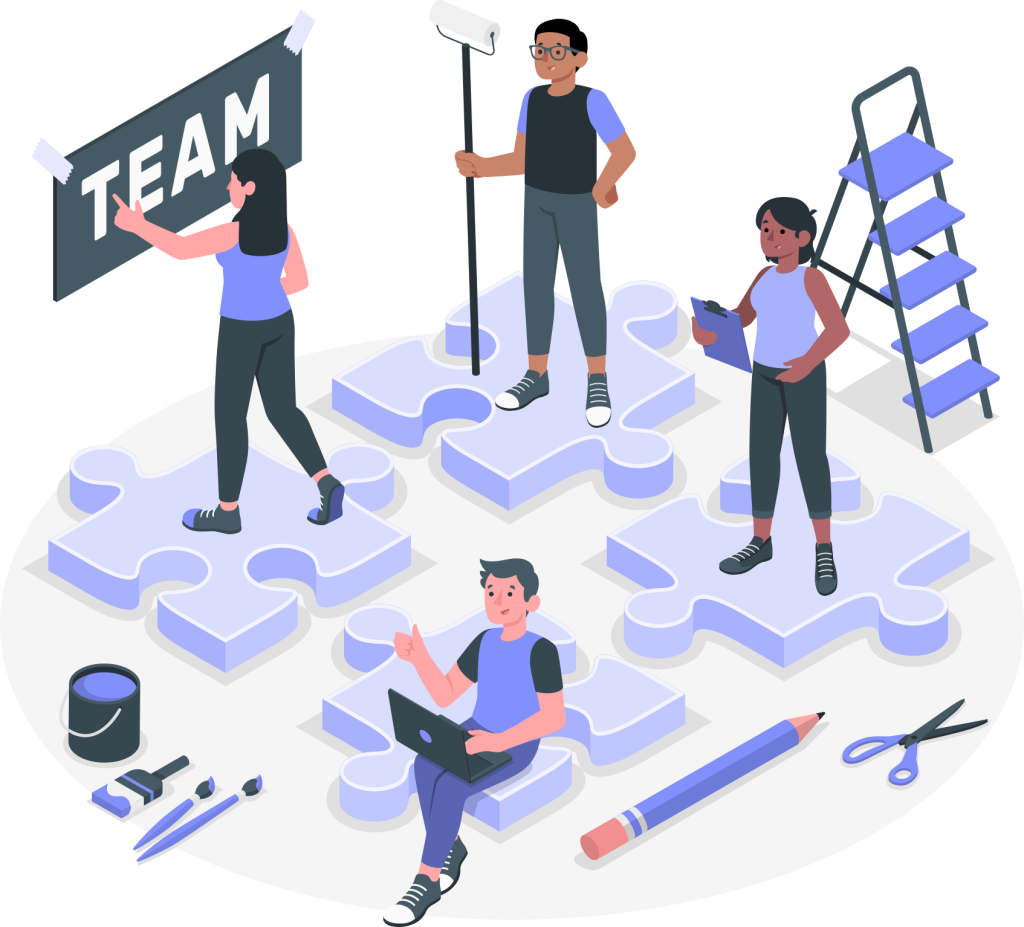 Our values
Our four values guide our long-term strategy and the day-to-day activities of our teams.
Innovation
As a spin-off from the Catholic University of Louvain (UCLouvain), innovation is at the heart of our activities. We design forward-looking solutions to help companies meet the human challenges of tomorrow.
Agility
Our teams possess the flexibility to adapt to change and continually innovate to fulfill the diverse needs of your company and its employees.
Integrity
We act with transparency and honesty, ensuring shared trust with our partners and the reliability of our solutions.
People first
At Balencio, all employees are our utmost priority. We place their well-being and development at the core of everything we do, including our solutions.
Our history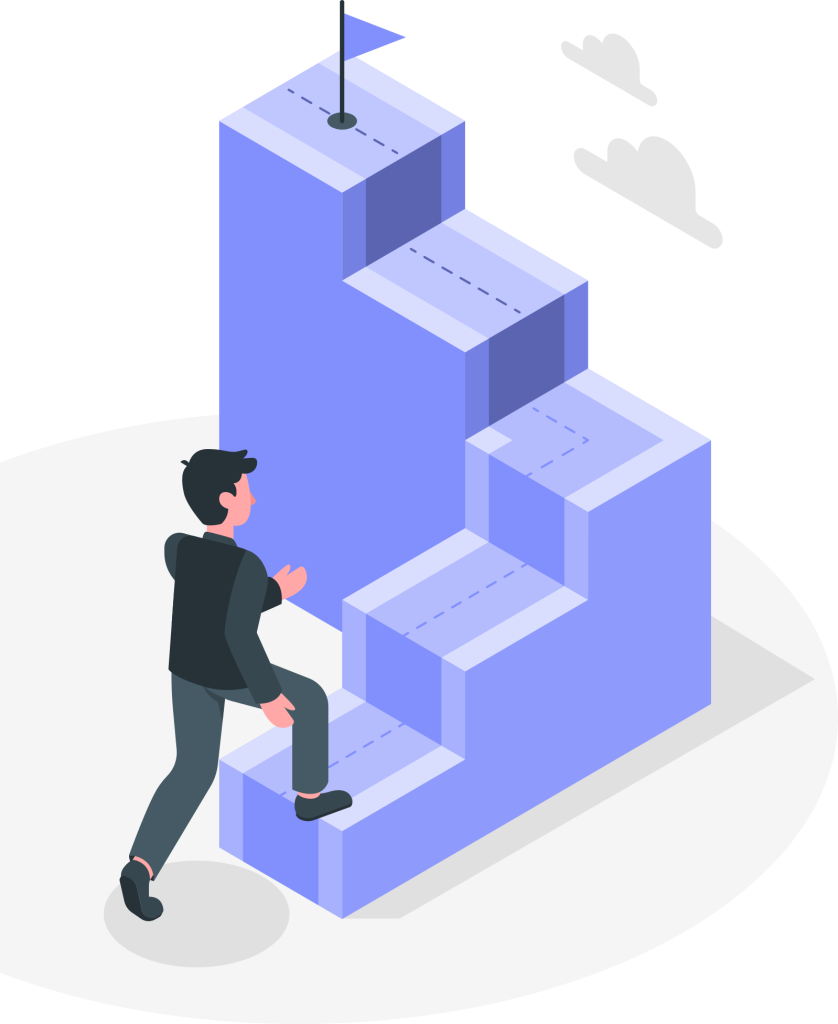 2022
Rebranding of the company: Balencio is born!
2020 – 2023
Development of new scientific modules as part of a research project supported by the Walloon Region
2016
Creation of the Bright-Link spin-off to adapt the product of university research to market needs

2012 – 2016
Research project leading to the creation of the very first scientific module (prevention of burn-out in companies)
The management team
Our four values guide our long-term strategy and the day-to-day activities of our teams.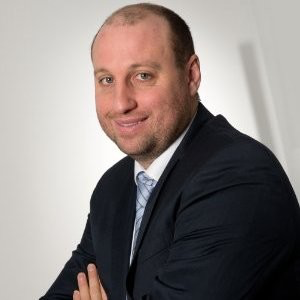 Olivier Vercruysse
Chairman of the Board
Commercial Engineer
MSc in Finance
Founder & Director of various companies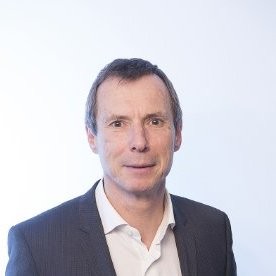 Philippe Grégoire
Managing Director
Master's in Mathematics
Ph.D. in Finance
Professor at UCL – Louvain School of Management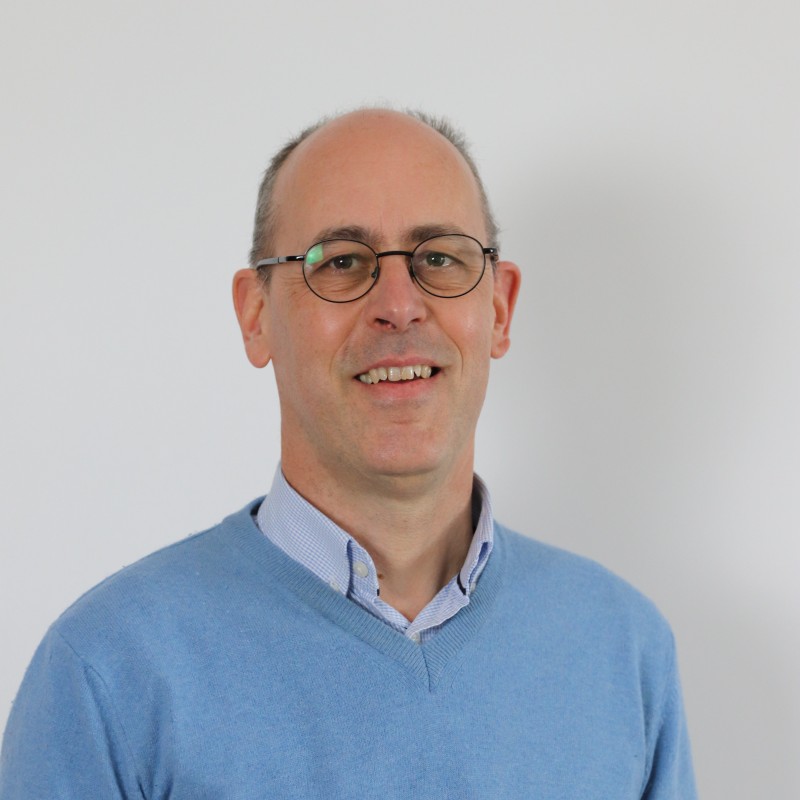 Bruno Leman
Administrator
Master's and Aggregation in Law
Lecturer at ICHEC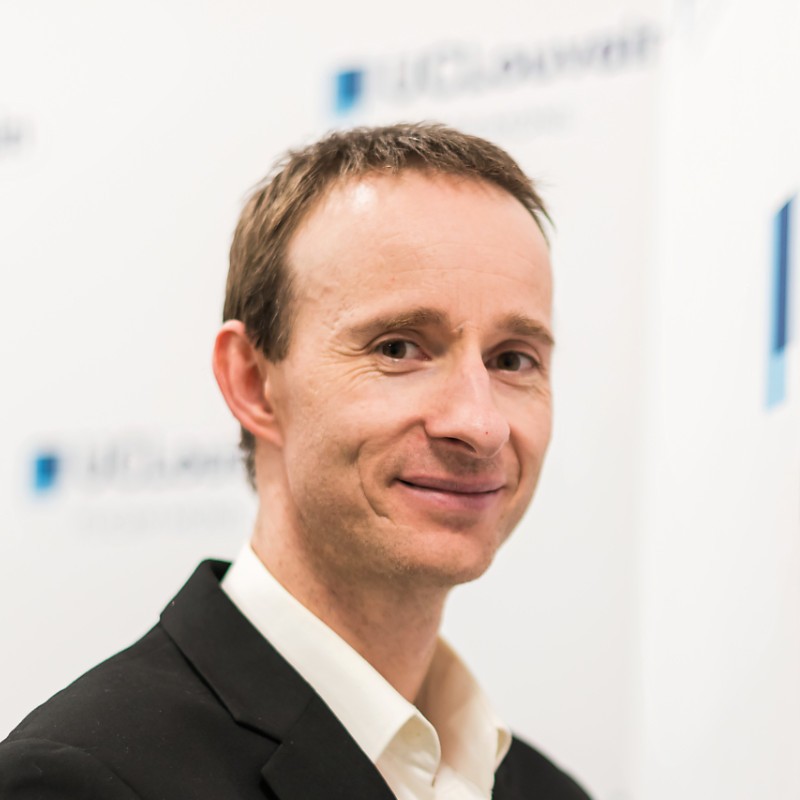 François Fouss
Administrator
Commercial Engineer
Master's in Information Systems
Ph.D. in Computer Technologies
IT & Data Mining Professor at UCL, Louvain School of Management, and ESPO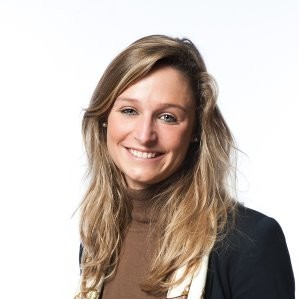 Caroline Iweins
R&D Manager
Master's in Psychological Sciences
Joint Master's in Risk Management and Workplace Well-being
Ph.D. in Social and Organizational Psychology
Guest lecturer at UCLouvain as part of the Supplementary Master's Program in Risk Management and Workplace Well-being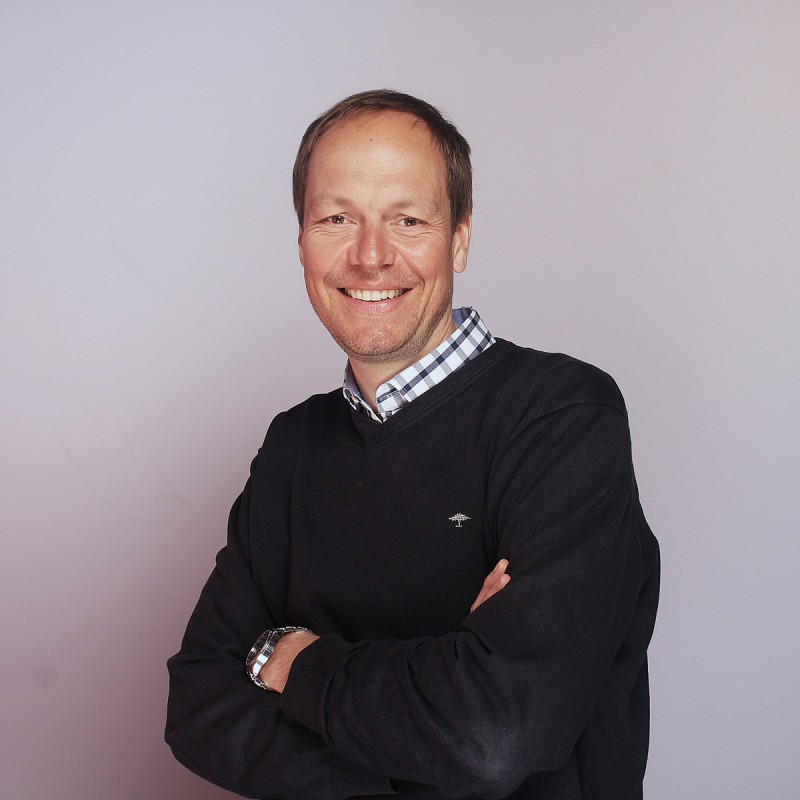 Benjamin Dewael
Head of Marketing & Sales
Bachelor's degree in Business Sciences, with a focus on marketing
MBA in Business Administration
Over twenty years of experience in HR & IT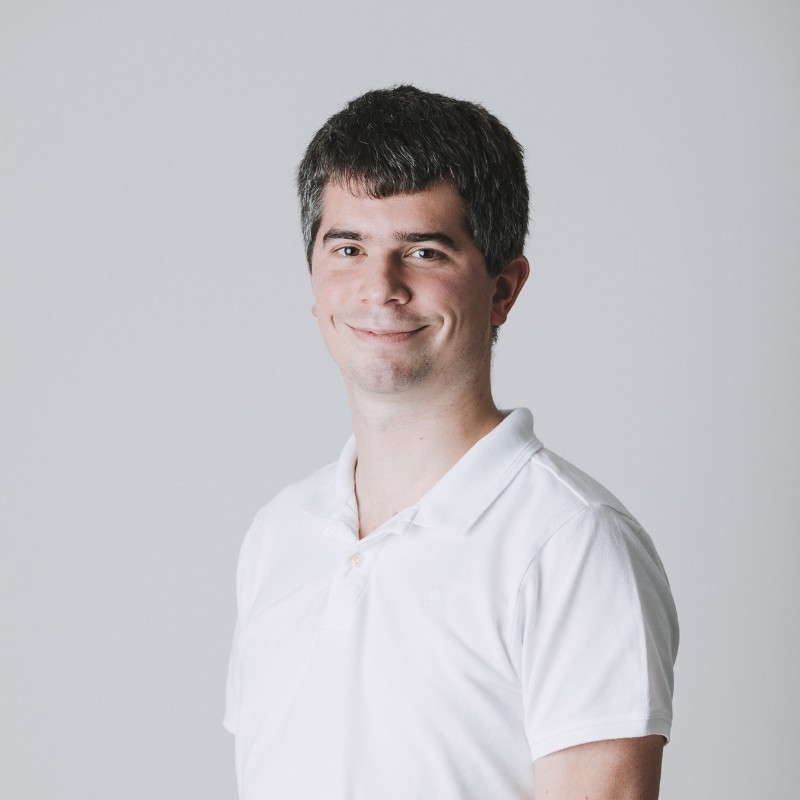 Mathias Dumoulin
Head of Engineering
Product and Development Manager
Bachelor's degree in Management Information Systems